That's great!!
I added the below code to the beginning of the WebBrow.prg sample program in ..\samples\activex\webbrow.prg.
This is generic for any Xbase++ program.
I ran your sample HTML and it worked with no Javascript errors.
Code:
DC_RegWrite(HKEY_CURRENT_USER,'Software\Microsoft\Internet Explorer\Main\FeatureControl\FEATURE_BROWSER_EMULATION', ;
AppName(),11001)
Attachment: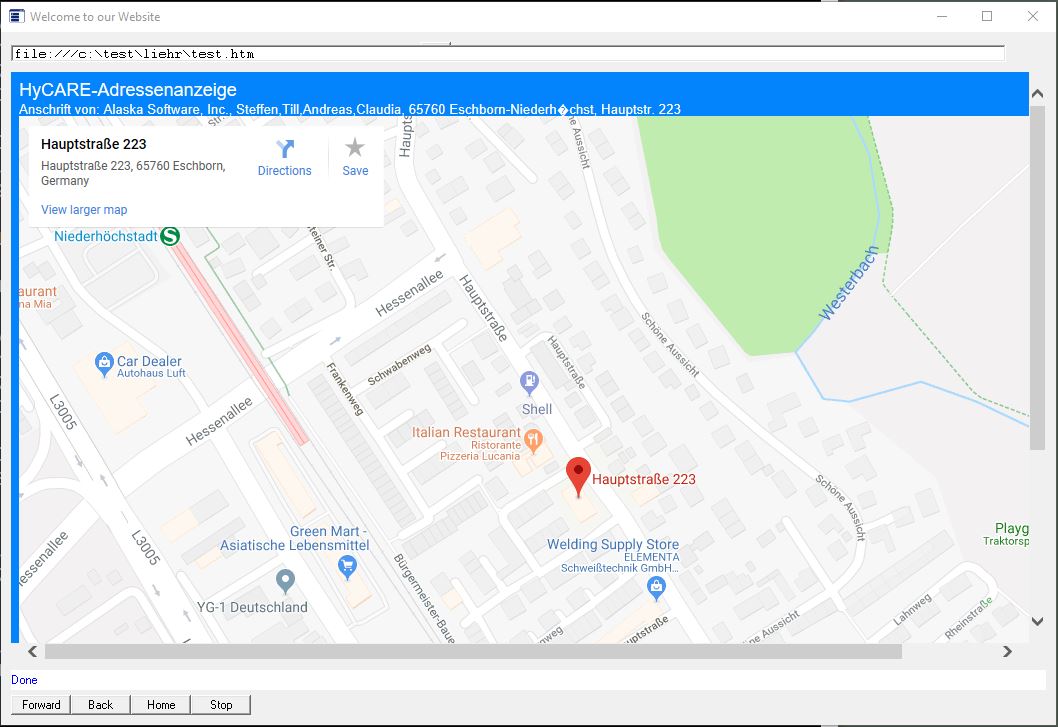 html.jpg [ 108.12 KiB | Viewed 5869 times ]
_________________
The eXpress train is coming - and it has more cars.