We have waited a long time for this vintage, 230 years to be exact.
The year 1787 commemorated the signing of the United States Constitution.
The year 2017 commemorated the innauguration of Donald Trump.
This vintage will go down in history as the worst ever bottled in America.
Read my review:
http://bb.donnay-software.com/donnay/gaslight_review.htm
Attachment: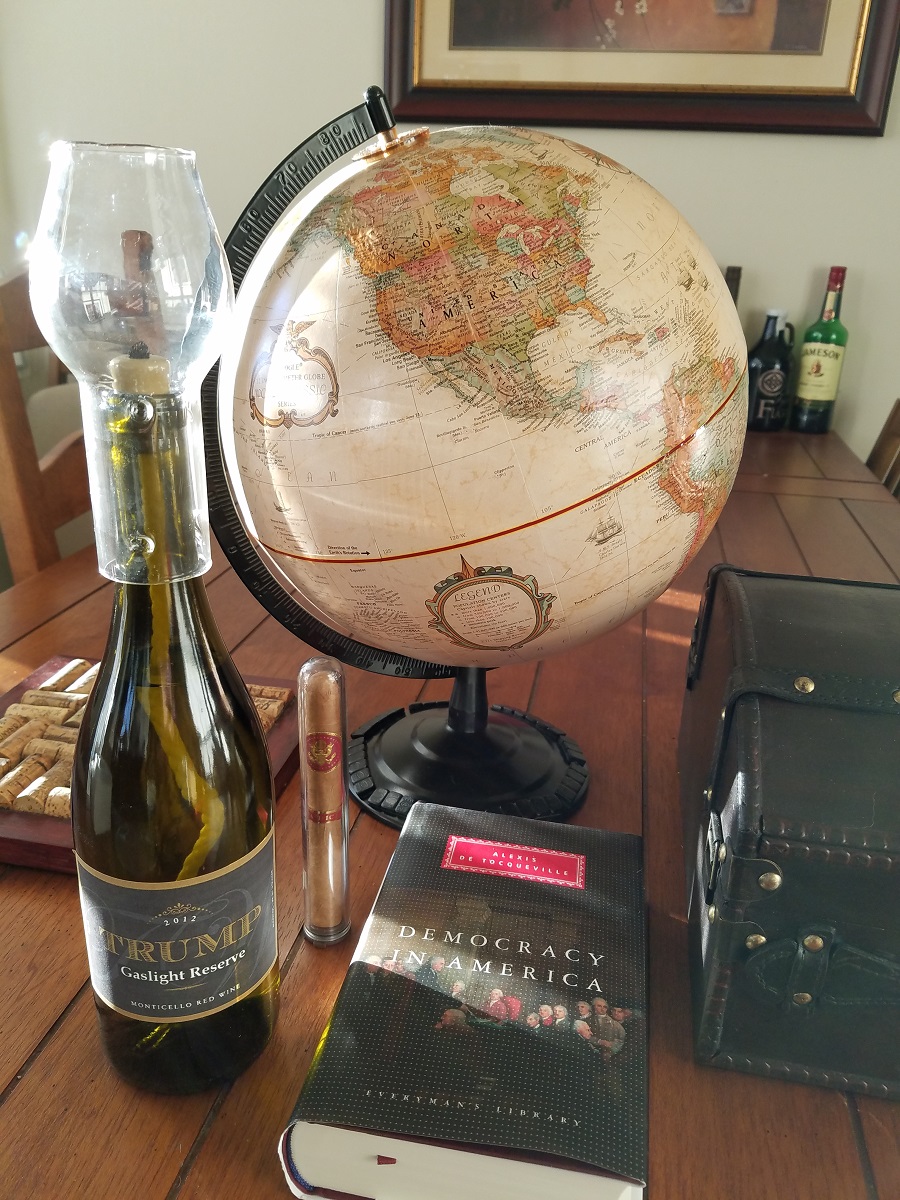 gaslight_photo.jpg [ 401.81 KiB | Viewed 6587 times ]
_________________
The eXpress train is coming - and it has more cars.