Hi Roger,
In attachment the fileviewer with a handler. According to the needs, you can detect on mouse move, buttonclick.
In my application I have added a big vertical button with a width of 10 pixels. When you move the mouse from the PDF to the input fields, the mouse move above that button. This is my handler to detect this.
Code:
STATIC FUNCTION PDFHandler ( nEvent, mp1, mp2, oXbp, _oDlg, GetList, aApp )
***************************************************************************
IF Valtype(oXbp) = 'O' .and. oXbp:ClassName() = 'DC_XbpPushButton' .and. valtype(oXbp:caption)=="C" .and. DC_GetProperty( oXbp, cGETLIST_TITLE )="xpdfx"
SendCtrlKey( VK_C )
endif

RETURN DCGUI_NONE
See the button with yellow line in the screenshot. It has as title 'xpdfx', so I can select on it. So I select text on the right side, and move the cursor to the left. When it passes the button, the CTRL-C is send and selected text is copied. Each field at the left has a gotfocus with a 'getclipboard' function.
Attachment: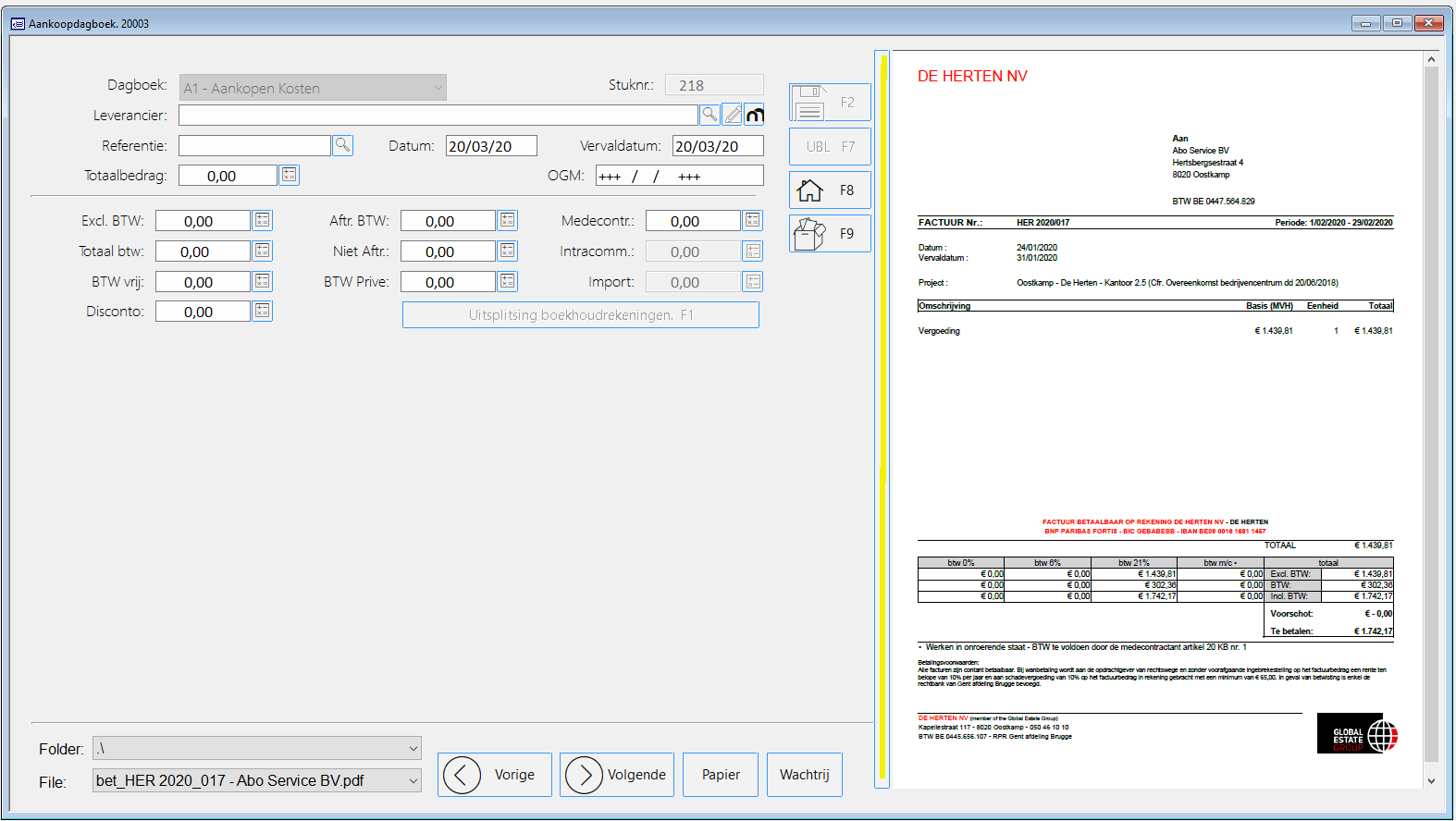 samplepdf.PNG [ 91.47 KiB | Viewed 1612 times ]