If you have a logo that would render well (like the sample below), I can make it into a coaster using my 3D printer.
Post a JPG or PNG of your logo, and I will see what I can do.
This has become a new hobby of mine.
Attachment: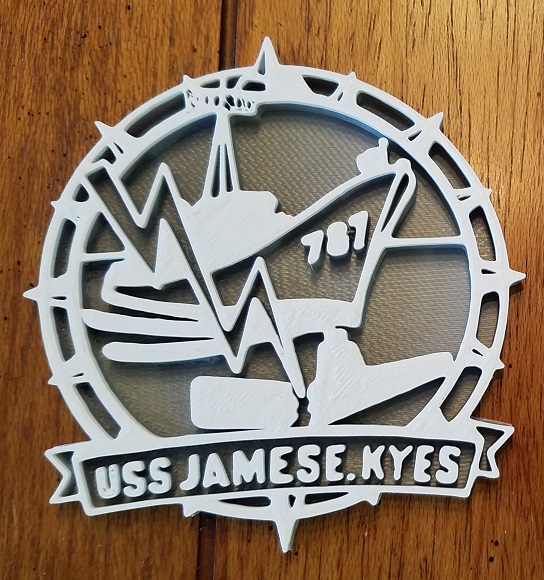 logos.jpg [ 162.41 KiB | Viewed 14320 times ]
_________________
The eXpress train is coming - and it has more cars.