Quote:
Roger's old, but not THAT old

Have you forgotten that I was the guy who brought Clipper development out of the stone age?
The year 200 was about 2200 years more advanced than the end of the stone age.
Since then, I have been bringing Xbase++ out of the medieval age.
Actually, Dian and I have been working together since 199.
I'm way older than anyone could imagine.
Attachment: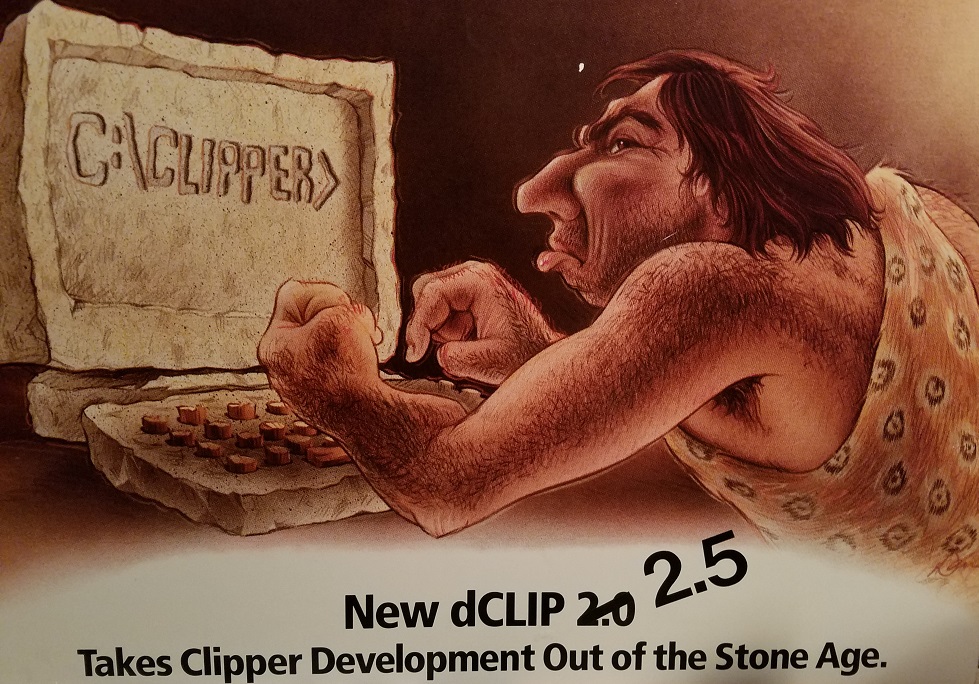 stoneage.jpg [ 307.75 KiB | Viewed 1759 times ]
_________________
The eXpress train is coming - and it has more cars.